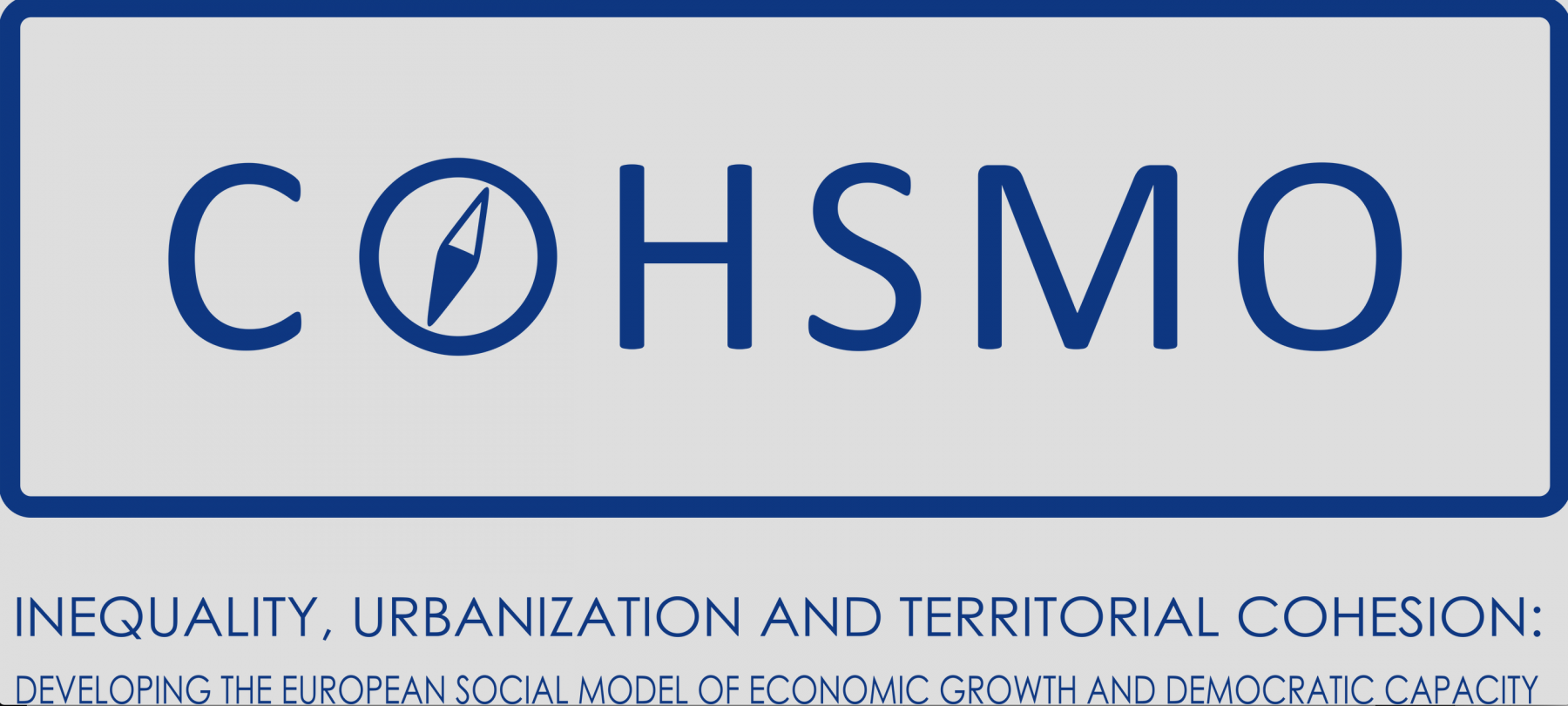 On October 9-10 the Department of Architecture and Urban Studies of the Polytechnic hosted the fourth meeting between COHSMO partners. The meeting has been the occasion to assess ongoing research activities and plan the next steps.
The meeting has been also attended by two members of the European Advisory Board (EAB) of the project: Ole Damsgaard (project desk officer of the Northern Periphery and Arctic Program) and Gaya Duccheschi (political analyst at ENRD Contact Point). The role of the EAB is to provide scientific and practical advice and recommendations to the Consortium, thus supporting the management of COHSMO, in particular by providing expert guidance on how to enhance policy impact on a European level.
During the meeting, there was also the time for an excursion in the semi-central multi-ethnic district of Via Padova, in order to discuss with a representative of the local community the current and future social cohesion actions developed in the area.
The meeting was successful and the COHSMO project has now entered the first of its three analytical phases with the analysis of the material collected on the case studies (which for Italy are Milan, Legnano and the Oltrepò Pavese).
For more information on COHSMO, please consult the official website of the project: https://www.cohsmo.aau.dk
Cohsmo project has received funding from the European Union's Horizon 2020 research and innovation programme under grant agreement No 727058.