Lara Maestripieri, researcher in Economic Sociology at LPS, recently visited the Universidad de El Salvador, Faculty of Law and Political Science.
During her brief stay in the Central American country, she gave qualitative methodology lessons to the students of the first cycle of the Master in Political Science, organized at the same faculty and coordinated by prof. Luis Eduardo Ayala.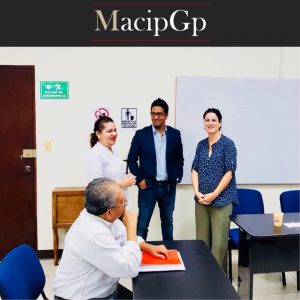 This visiting period was an opportunity to meet the recently founded research unit within the Department of Juridical and Social Sciences, with which she hopes in the future to promote projects and collaborations to study a territory and a country with a violent past and in strong social transformation.