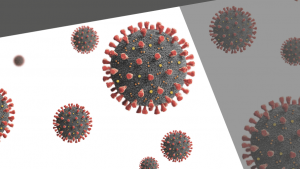 Costanzo Ranci will participate to the webinar
COVID-19 and elderly care facilities: lessons from Europe
The webinar, chaired by Margarita Estévez-Abe (Syracuse University), will take place on 17 November from 18 alle 20 (Italian time).
We now know that COVID-19 becomes life-threatening for people with comorbidities. Residents of nursing homes are particularly vulnerable. In advanced democracies, many contracted the disease in nursing homes. In Italy, Spain and the US, all of which recorded staggering numbers of COVID-19 deaths, nursing homes were the major source of infection. In contrast, Germany has succeeded in containing the virus and saved lives. This panel invites experts from Germany, Italy and Spain. By comparing experiences of the three major European countries, we draw lessons for the United States and beyond.
Other than prof. Ranci, Margarita León (Autonomous University of Barcelona) and Karin Wolf-Ostermann, (University of Bremen) will also join the discussion.
For more details, you can check the flyer of the event.