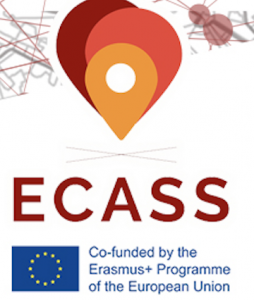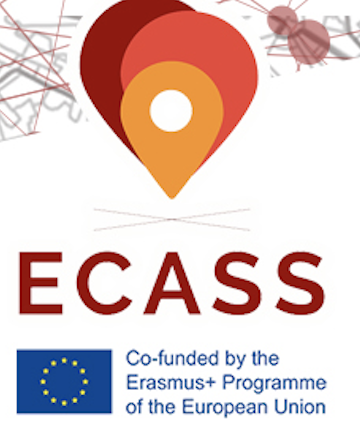 ECASS Project (European Cities Against School Segregation), being in its third and last year, has planned two important dissemination events.
Altogether with the EURegionsWeek, on October 11th, in Brussels, the three ECASS cities (Milan, Barcelona and Oslo) will present the main outcomes in terms of policy measures and innovations during an event addressing especially policymakers, entitled "What can cities do against school segregation".
On the 15th and 16th of December 2022, Barcelona will host the final conference, targeting policymakers, stakeholders, and researchers, to discuss both scientific advancements and policy guidelines. Il progetto ECASS (European Cities Against School Segregation), che è al suo terzo e ultimo anno di svolgimento, prevede due importanti momenti di diffusione dei risultati e di discussione a livello internazionale.