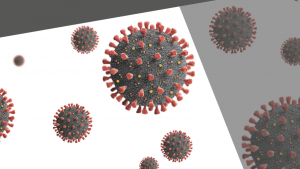 Si segnala che Costanzo Ranci parteciperà al webinar
COVID-19 and elderly care facilities: lessons from Europe
Il seminario, moderato da Margarita Estévez-Abe (Syracuse University), si terrà martedì 17 novembre dalle 18 alle 20 (ora italiana).
Ormai è risaputo che il COVID-19 è particolarmente pericoloso per la vita delle persone con comorbidità. Dunque, i residenti delle case di riposo sono soggetti particolarmente vulnerabili. Nei paesi occidentali, molti hanno contratto la malattia nelle case di cura.  Italia, Spagna e Stati Uniti hanno registrato un numero impressionante di morti per COVID-19 e le case di cura hanno rappresentato una delle principali fonti di infezione. Al contrario, la Germania è riuscita a contenere la diffusione del virus. Il panel ospita esperti da Germania, Italia e Spagna. Confrontando esperienze dei tre principali paesi europei, si cercherà di trarre gli insegnamenti per gli Stati Uniti e non solo.
Oltre al prof. Ranci, intereverranno anche Margarita León (Autonomous University of Barcelona) e Karin Wolf-Ostermann, (University of Bremen).
Per maggiori dettagli, si prega di consultare la locandina dell'evento.