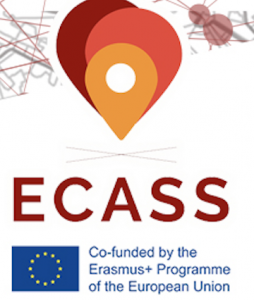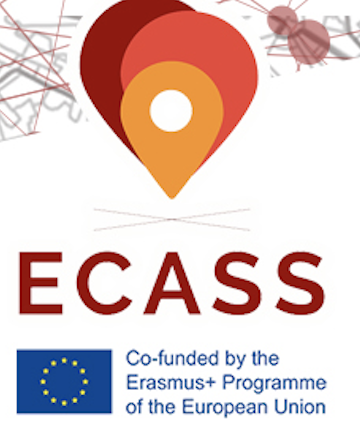 Policies and practices against school segregation: what can cities do? (Barcelona 15-16 December)
Call for papers – deadline 31 Ottobre 2022
The ECASS Conference will bring together researchers, policymakers and activists in Barcelona to share and debate knowledge and experiences on actions being developed at different scales of governance in European cities.
The event will combine keynote sessions and roundtables with parallel sessions, in which researchers, policymakers and activists are encouraged to present papers and experiences on policies against school segregation. Contributions on the following themes will be appreciated:
New policies and strategies to tackle school segregation: education, urban and other social policies
Educational planning strategies
School admissions/school choice policies
Family information policies
Compensatory policies and good practices in socially disadvantaged schools
Impact evaluation of desegregation strategies
Social initiatives against school segregation
For more information, registration and abstract submission please click here.